Tiger Woods leaves Doral, and 'Tiger's slumping' stories in shambles
Back when I was a member of the Norwegian supergroup "a-ha" (I was "ha"), I learned quite a bit about wasting time. Seriously, it doesn't take that much concentration and practice to successfully sing the line "Take on me!" over and over and over again.
So I understand that many golf writers get stuck and bored in their own loop of "Tiger Woods wins" over and over again. So when Woods shows some weakness, they jumped on it. It's to be expected. Of course, now that he left the field in shambles at the WGC-CA Championship, a few of the stories come off a tad hysterical.
So, much as my music career has been put to rest, here are some blogs, columns and articles about Tiger's nightmarish, horrifying tied-for-22nd finish at Bay Hill that are ready to rest in peace:
*Tiger Woods will not dominate at Doral
*Will Tiger's troubles continue?
*Tiger not looking masterful of late
*Woods falls well short at Bay Hill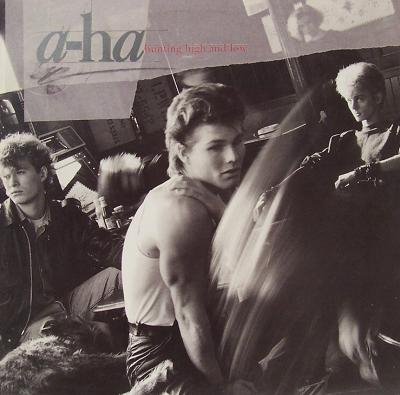 William K. Wolfrum (second from left) was a vital member of the Norwegian supergroup a-ha.
–WKW
No feedback yet
Comment feed for this post
Comments are closed for this post.