Plenty of reasons to play golf in the Czech Republic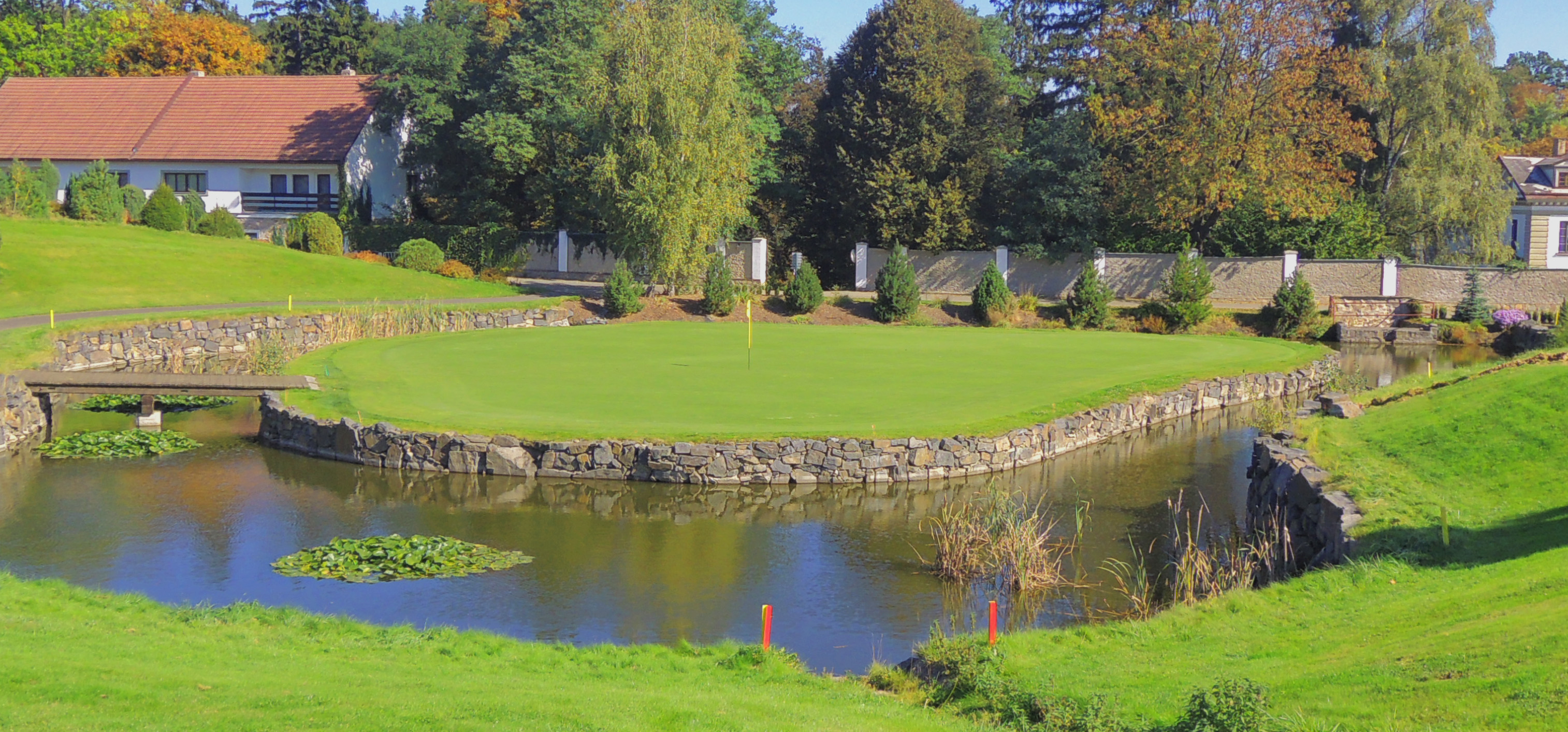 D'Este Course at the Konopiste Golf Resort south of Prague. (Mike Bailey/TravelGolf)
PRAGUE, Czech Republic – Twenty years ago, I never saw myself playing golf in the Czech Republic, and neither did most people. Because 20 years ago, golf, for the most part, didn't exist here.
But as the Iron Curtain came down more than 20 years ago and Czechoslovakia split into two countries, Western society prevailed, which eventually led to golf courses. Today, there are nearly 100 courses, and not surprisingly, it's played the same way here as it is in most other parts of the world – with great difficulty. You still need to drive it in the fairway, hit good approaches and hole putts.
What's different, perhaps, is who plays. For the most part, it seems golf is a little more of an elitist sport in Europe overall than it is the United States. Given land constraints throughout most of Europe, that certainly makes sense. It's not cheap to play, but it might be more affordable than you think.
At the Konopiste Golf Resort about 45 minutes southeast of Prague, for example, there are two championship 18-hole golf courses – D'Este and Radecky. The green fees seem to reflect resort courses of that quality, and golf equipment and apparel are probably a little on the high side. But the rooms, spa treatments and meals were definitely bargains and quite good (especially Czech beer). On the balance, staying and playing golf at Konopiste (built around a small historic castle) is a good value and certainly unique.
Of course, the nice part about coming to the Czech Republic to play golf is the opportunity to see one of the world's greatest cities – Prague. I don't know if I've ever seen a greater spectacle of architecture outside of Paris. The history, the nightlife, the restaurants and the charm are as good as it gets. The sites are plentiful – Prague Castle, the Charles Bridge, the Jewish Quarter, Old Town Square, Wenceslas Square, to name a few – way more than you can do in a day. Which is why my adventure continues tomorrow as I learn more about golf and life in the Czech Republic.
2 comments
Comment
from: Vojtech Kacerovsky [Visitor]
Thank you for such great article. I have played both coourses many times in the past and must agree - they are challenging:)
But that is what makes golf fun, right? I cannot wait to hear the stories about other Czech Golf Experiences....
VK
10/02/13 @ 16:09
Comment
from: Daniela Grundelova [Visitor]
A very true article. The Konopiste Golf Resort must be seen and played. It's an unique experience for any golfer!
Daniela
10/03/13 @ 03:11
Comment feed for this post
Leave a comment