Got time for nine? Check out GolfNow's new features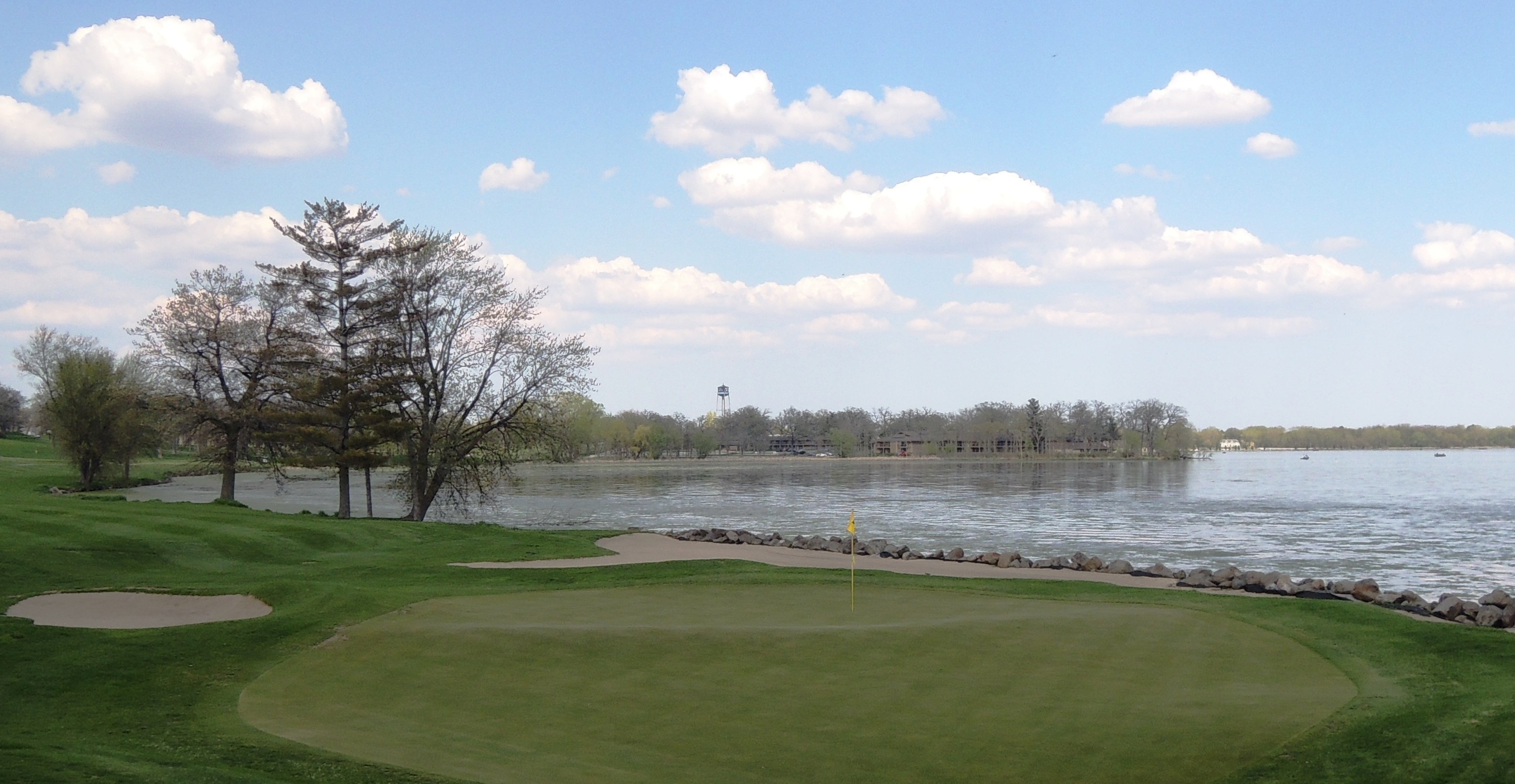 Lake Lawn Golf Course (Mike Bailey/TravelGolf)
DELAVAN, Wis. – One of the chief complaints about golf is that it takes too long to play. In other words, four hours or more on the course – plus getting there and back – eats up a lot of your day. It's also too expensive for many folks' budgets, but what if you could just play nine holes?
Now more and more courses are offering just that and you can even book nine-hole rounds online through GolfNow.com in most parts of the country. And many of those nine-hole rounds are coming at 18-hole regulation courses.
For example, where I'm staying right now, Lake Lawn Resort, you can find nine-hole tee times for as little as $18. And it's not like Lake Lawn Golf Course is a goat track; it's a well conditioned parkland course that runs along Delavan Lake in southern Wisconsin, about five miles from Lake Geneva and an hour or so north of Chicago.
This is perfect for someone who wants to play in a couple of hours in the morning before going to work, or take the afternoon off for a few holes, or even catch nine after work. Geneva National, by the way, was offering some nine hole rates on two of its excellent courses as well – the Palmer Course and Trevino Course.
Best of all, you're not paying for 18 holes to play nine. It might not always be half of the regular green fee or less, but it's significantly less. And often it is half price better. In any case, it's golf without blowing the whole day. And that makes it easier to get out and play.
No feedback yet
Comment feed for this post
Leave a comment