Golf great at Black Butte Ranch in Oregon; other stuff pretty cool, too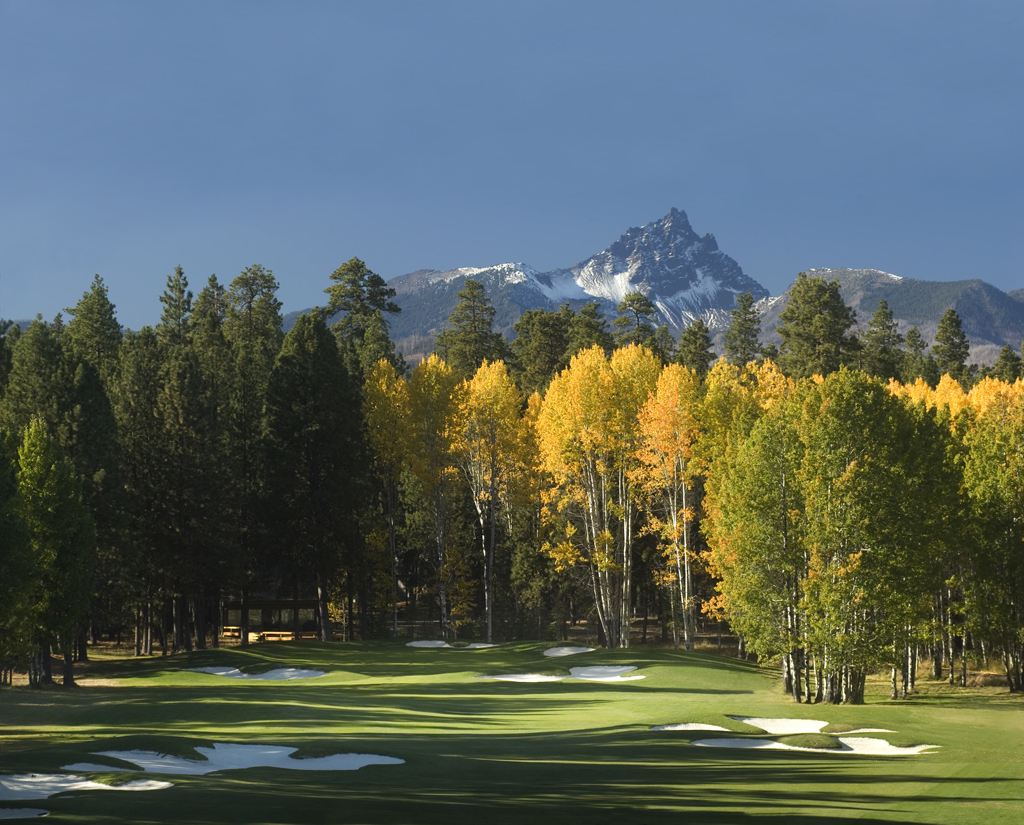 BLACK BUTTE RANCH, Oreg. – There are some resorts that are golf only and others that offer everything. Often, the resort that offers everything is mediocre at golf, but not so with Black Butte Ranch in Central Oregon.
The family friendly resort recently reopened its Glaze Meadow Course after a $3.75 million renovation by architect John Fought and associate Mike Gogel. This is more than just a redo; this is special. Several thousand trees were removed to open up views of the Cascades and Black Butte, and every hole is memorable.
I was worried that the other course, Big Meadow, would be a letdown. It wasn't. Originally designed by Robert Muir Graves, Damian Pascuzzo put the pen to this one a few years ago and didn't disappoint. In short, the golf at Black Butte Ranch is exceptional.
But more than that, golf is just the beginning at The Ranch. When I arrived a few days ago, I took a two-hour bike ride. There's also swimming, horseback riding, rafting, paddle boarding, hiking, fly-fishing, even skiing neabry. The dining is pretty tasty, too.
There's also lots of tennis, so I decided to take a lesson.
For me, this was the biggest surprise of the trip. I wound up with two sessions from tennis coach Greg Smith, a former University of Texas player who has taught at some of the finest resorts in the western hemisphere. He's also an assistant tennis coach at the University of Oregon.
Smith teaching style was terrific. I'm a visual learner. Not only was he great at demonstrating technique and explaining it, but be has a huge notebook with cutouts showing the pros with their various strokes. In no time at all, I was hitting forehands and backhands that were dipping into the backcourt with heavy topspin and, dare I say it, a measure of accuracy.
It was the most progress I've made in any kind of lesson ever – golf, tennis, bowling — you name it.
Man, do I need a golf lesson like that.
No feedback yet
Comment feed for this post
Leave a comment