Honors continue for Monterey Peninsula's Bayonet and Black Horse golf courses
It's been almost a year since I got to check out the new Bayonet and Black Horse golf courses at Bayonet/Black Horse in Seaside, Calif., on the Monterey Peninsula. Honestly, I was blown away by the quality of the two courses, and apparently I'm not alone as the courses were named to Golf Digest's "Best Remodel" list for 2009.
The Bayonet course placed seventh on the list, and Black Horse was 10th.
With architect Gene Bates directing the redesign, both courses were cleaned up and improved to near perfection. Using a new variety of bentgrass, gone is the Heinz 57 variety of turf that used to be there. Now, both courses are bentgrass from tee to green with fescue roughs for a beautiful contrast. Bunkering is both dramatic and stunning, and best of all, there are now views of Monterey Bay all over the place as the trees were cut back.
"This is a tremendous honor and validation of the hard work and dedication of our staff, and Gene Bates' team that went into making Bayonet and Black Horse two of the best golf courses in the region," said Dick Fitzgerald, project director for owner/operator Seaside Resort Development. "The recognition by Golf Digest will increase awareness among avid golfers in search of an unforgettable, yet affordable, 36-hole golf experience."
One more thing: These are both championship venues ? especially Bayonet, which has hosted big events in the past. If they can maintain the conditioning, Bayonet and Black Horse, which can be played for around $100 depending on the time, are bargains in this golf-rich area and a must-play for anyone who comes to the Monterey Peninsula.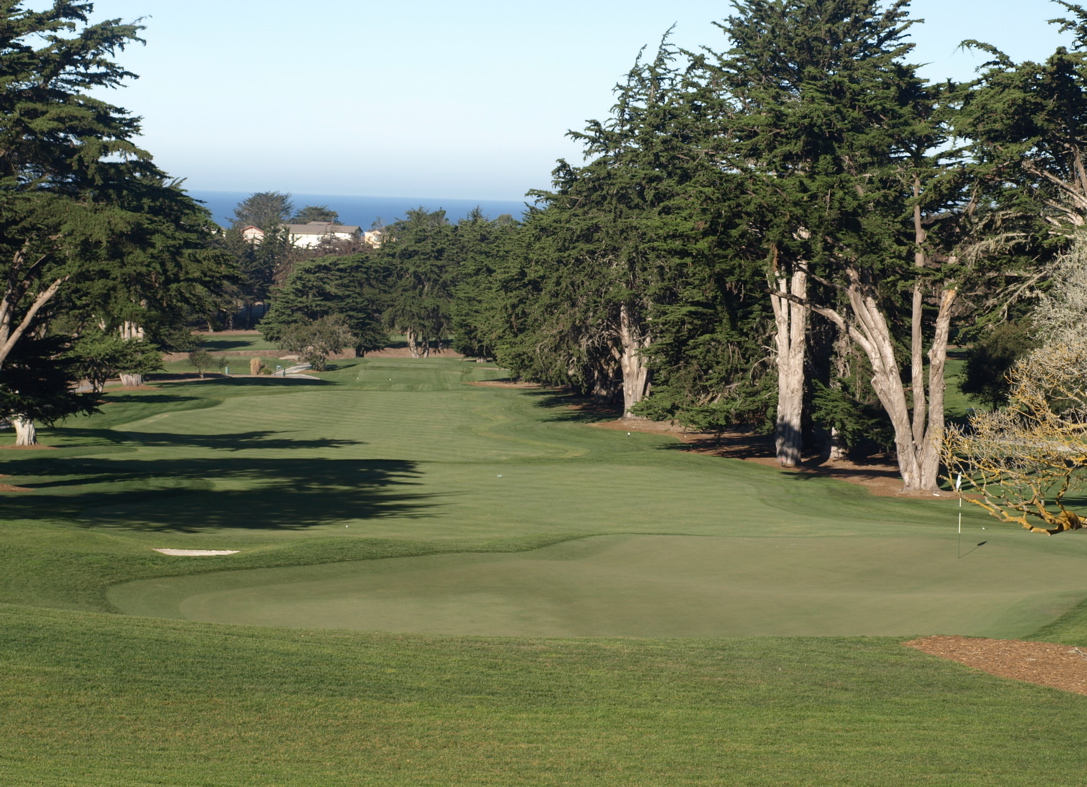 Bayonet Golf Course (Mike Bailey/WorldGolf.com)
No feedback yet
Comment feed for this post
Leave a comment