Mickelson hires Butch Harmon, 4-in-One Golf Club System review and tempo/balance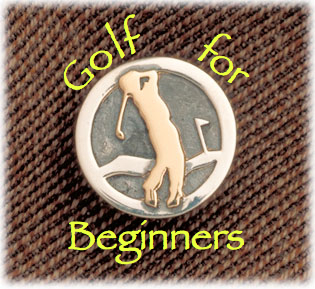 Click here to listen.
Butch Harmon, a top golf teaching professional and Phil Mickelson's new swing coach, helps us (and our listeners) with the short game this week. Although it is reported that Mickelson hired Harmon to help him with his erratic driver after an unimpressive Masters, I'm betting that Lefty will also receive help with his wedges.
We have discussed pre-season exercise routines to get you stretched and ready for the spring season. We have talked about the mental game and how slowing down your breathing and allowing your heart to guide your head can lower your scores. This week, in honor of our first twilight golf game together, we relate the importance of tempo and balance.
The 4-in-One Golf Club System is reviewed this week, an interesting choice for golfers who travel but don't seem to find the time to practice their short game. Now there is no excuse!
Send your golf questions and comments to golfforbeginners@worldgolf.com.
Subscribe to our weekly podcast through this RSS feed: http://feeds.worldgolf.com/stacy_solomon or through iTunes. Nextel/Sprint cell customers type http://www.mymbn.com/podcast/ in your browser and click on "sports casts". Our station number is 1955.
You can also download our previous Golf for Beginners episodes by clicking here.
"Shiny Tech" courtesy of Kevin MacLeod (incompetech.com)"
This podcast is supported by Pioneer Golf and Florida Golf Travel.
No feedback yet
Comment feed for this post
Comments are closed for this post.