Davis Love III needs more Suunto G6 practice, country club golf versus publinks and you've got to have heart!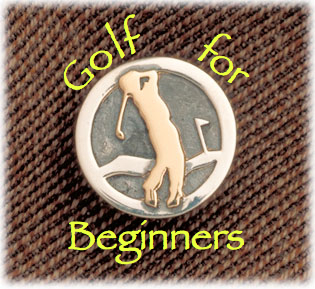 Click here to listen.
Davis Love III is winless so far this year, but still has two top ten's to his credit. Still, could the former five-time winner of the Verizon Heritage use a bit more time on the driving range with his Suunto G6 "Wristop Launch Monitor"?
Love, a spokesman for the Suunto G6, claims this training aid, "quantifies the feeling of a good swing."
Our review of the Suunto G6 confirms Davis' statement although being "tech saavy" helps as it is confusing in both it's initial setup and while reading the manual. Suunto G6 functionality improves as it's used: press it's buttons and learn as you go. We found this golf swing training aid to be a perfect fit for use on the driving range, teaching consistent rhythm and tempo from takeaway through impact so that you can improve your consistency with every session. The "test" feature really interested Barry and he's waiting impatiently to get out and play golf so that he can put the "Game" function to more practical use, downloading the information from the "watch" to the available computer software.
We also talk about the function of the heart in relation to the brain after reading an article in Golf Digest Magazine. Heart versus head? For the tinman in the Wizard of Oz it was an easy decision!
A listener's email about joining a country club prompts us to discuss the benefits, and deterrents, of joining the "elite" on manicured greens and sumptuous fairways. Could this "Life of Reilly" be calling you too?
Send your golf questions and comments to golfforbeginners@worldgolf.com.
Subscribe to our weekly podcast through this RSS feed: http://feeds.worldgolf.com/stacy_solomon or through iTunes. Nextel/Sprint cell customers type http://www.mymbn.com/podcast/ in your browser and click on "sports casts". Our station number is 1955.
"Shiny Tech" courtesy of Kevin MacLeod (incompetech.com)"
This podcast is supported by Pioneer Golf and Florida Golf Travel.
1 comment
Beneficial This really is one of the most informative blogs I've ever browsed on this subject.
2010-10-27 @ 03:17
Comment feed for this post
Comments are closed for this post.