Former Masters Champion Tiger Woods gives driving lessons, stay warm with Ultimittens and imagine your way to a better game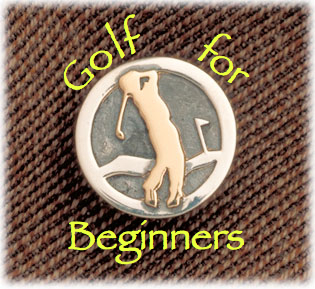 Click here to listen.
Tiger Woods anticipated winning this year's Masters Tournament but didn't bring along his "A-Game", nor did he look relaxed and confident, thus leaving the door open for young Zach Johnson. In this week's episode we talk about Tiger's astonishing ability to drive the ball, his terrific swing as shown in this month's Golf Digest Magazine and his uncanny determination to always be in the hunt on Sunday.
At the same time Barry and I received the Clicgear push cart, we also got Ultimittens, a great gift for the cold weather golfer. Innovative and inexpensive, these Ultimittens provide much needed hand protection for golfers crazy enough to brave the elements year-round.
Finally, in honor of Bobby Jones and the Masters Tournament, we discuss the mental game and how to imagine yourself making more birdies!
Too bad for Phil Mickelson at the Masters but what was even more unfortunate was the way Phil was "shanghaied" after his round to answer a question about if his game this week was affected by his collapse at Winged Foot! It took all of his strength but Mickelson remained calm and composed, answering with aplomb. Good for you Phil!
Send your golf questions and comments to golfforbeginners@worldgolf.com.
Subscribe to our weekly podcast through this RSS feed: http://feeds.worldgolf.com/stacy_solomon or through iTunes. Nextel/Sprint cell customers type http://www.mymbn.com/podcast/ in your browser and click on "sports casts". Our station number is 1955.
"Shiny Tech" courtesy of Kevin MacLeod (incompetech.com)"
This podcast is supported by Pioneer Golf and Florida Golf Travel.
No feedback yet
Comment feed for this post
Comments are closed for this post.