Podcast: Bill Clinton relates how his golf game mimics his life, Marriott and Nilsson's easy way to improve your concentration and punch your way out of trouble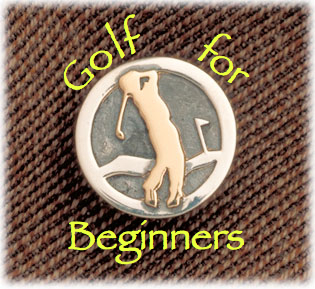 Click here to listen.
Strengthen your focus and concentration with this game-within-a-game tactic! Pia Nilsson (Annika Sorenstam's mental coach) and Lynn Marriott's (Golf Digest Top-50 instructor) golf tips will keep you "in the moment"! Both are co-founders of "Vision 54″, a tutelage that all golfers are capable of shooting a birdie on every hole!
Phil Mickelson has a tendency to get into trouble (remember his U.S. Open collapse?) He also has many shots in his bag to get him back onto the fairway. We discuss the punch-out with help from Golf Digest teaching professional Rick Smith who, I believe, has seen Mickelson practice this maneuver many times! ;D
Finally we give you Bill Clinton's view on golf in our podcast and a video of him swinging the golf club. Mulligan anyone?
Continue sending your golf questions and comments to golfforbeginners@aol.com.
Subscribe to our weekly podcast through this RSS feed: http://feeds.worldgolf.com/stacy_solomon or through iTunes. Nextel/Sprint cell customers type http://www.mymbn.com/podcast/ in your browser and click on "sports casts". Our station number is 1955.
No feedback yet
Comment feed for this post
Comments are closed for this post.