Podcast: What would make Tiger Woods quit golf, how to handle unplayable lies and confidence-building tips from Dr. Bob Rotella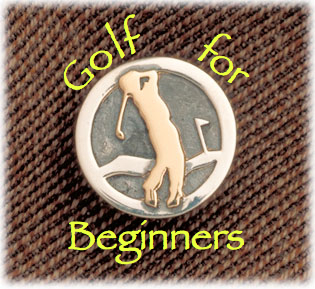 Click here to listen.
I found myself searching for a reason why my self-assurance increased this past week after crushing opponents during a round of golf. The "dean of mental coaching", Dr. Bob Rotella, seemed to offer up the closest ideas as to my improved cerebral performance.
What would make Tiger Woods retire from golf?
We relate this quote plus one in stark contrast from Vijay Singh.
"The Rules of Golf plainly spoken" helps the golfer whose ball finds an unplayable lie.
Continue sending your golf questions and comments to golfforbeginners@aol.com.
Subscribe to our weekly podcast through this RSS feed: http://feeds.worldgolf.com/stacy_solomon or through iTunes. Nextel/Sprint cell customers type http://www.mymbn.com/podcast/ in your browser and click on "sports casts". Our station number is 1955.
No feedback yet
Comment feed for this post
Comments are closed for this post.