Podcast: Butch Harmon's golf tips on wagering and rules regarding the flagstick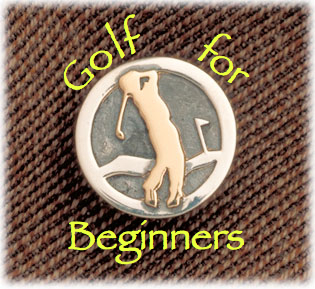 Click here to listen.
It's no secret that Barry enjoys a friendly side bet on the golf course. Imagine his delight when I found this golf tip from Butch Harmon!
In the "Rules of Golf made easy" we discuss the flagstick. To remove or not to remove! We'll give you the lowdown.
Continue sending your golf questions and comments to golfforbeginners@aol.com.
Subscribe to our weekly podcast through this RSS feed: http://feeds.worldgolf.com/stacy_solomon or through iTunes. Nextel/Sprint cell customers type http://www.mymbn.com/podcast/ in your browser and click on "sports casts". Our station number is 1955.
No feedback yet
Comment feed for this post
Comments are closed for this post.