Stuck in the New York blizzard - and why you should take a Christmas golf vacation
NEW YORK, NEW YORK – I think I've figured out why so many idiots crowd Times Square on New Year's Eve in New York City.
No one actually wants to be in the sea of humanity, but hundreds of thousands of Christmas visitors to NYC had their flight cancelled. We're all out of money and can't afford a hotel room, and shoulder-to-shoulder Times Square is the only place to stay warm for free in this town until we can dig our way out.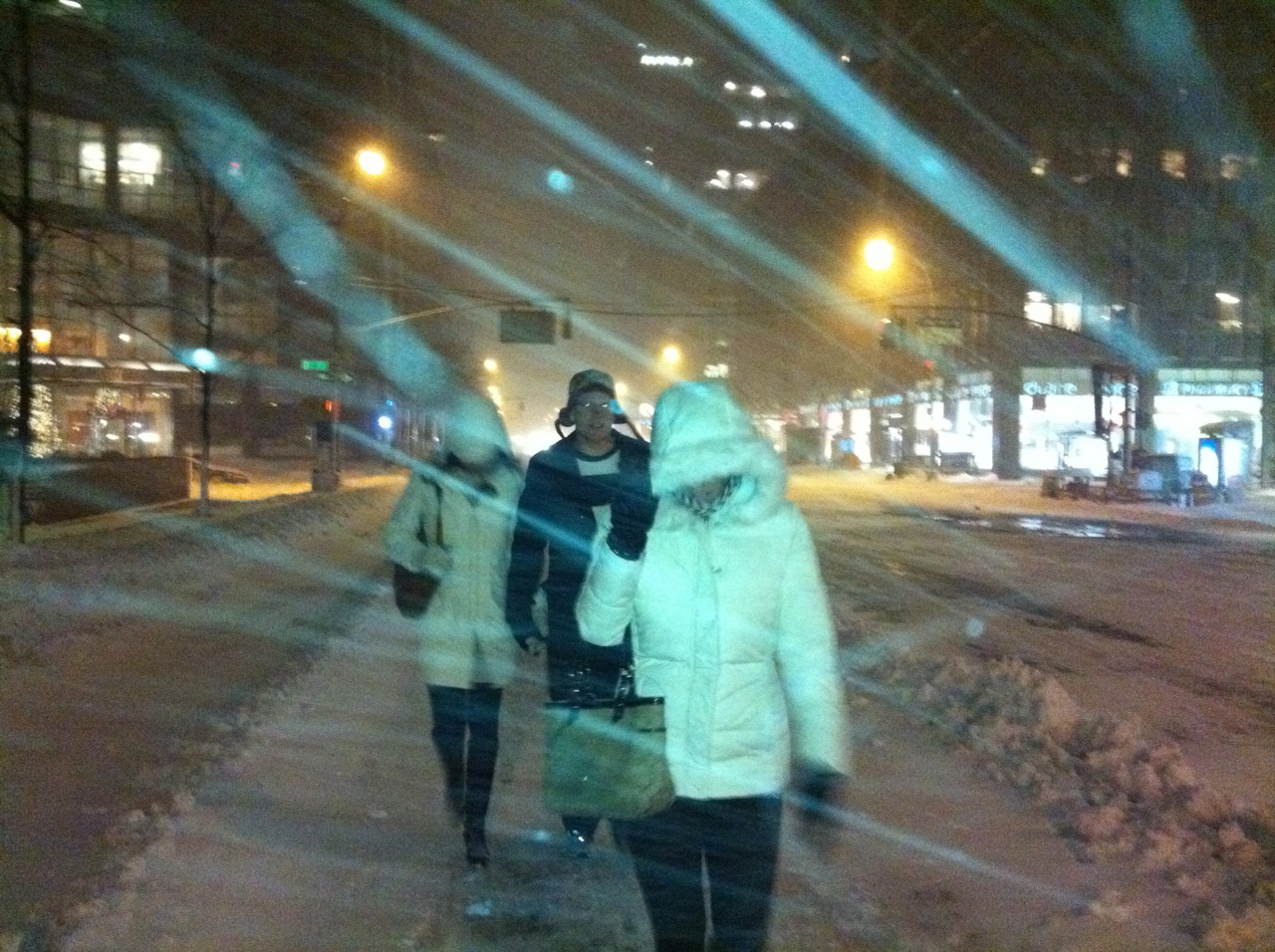 I sure didn't have New Year's Eve in New York in my holiday plans, but I probably do now. The east coast blizzard has paralyzed travel on the east coast and it seems like no matter where I go in the city, the people next to me are stranded too. Every time I call the Continental Airlines Elite Desk to try and get on a flight sometime this week, the agent answers the line with this sympathetic, hopeless tone as though I'm calling 1-800-LOST-PUPPY.
I dutifully jinxed myself on my blog over Thanksgiving, announcing my 2010 was virtually void of any airline snafus. Now, the blizzard has me delayed for at least four days.
So, note to self: take a warm weather, Christmas golf trip in 2011. Spots like Myrtle Beach and Hilton Head actually have low-season rates during the holidays because so many people go to big cities to see families rather than have a destination Christmas.
Even many of Arizona's top courses don't officially hit "high" season until after New Years.
If I make it out of New York in time for next year's Christmas, I'm headed somewhere with palm trees.
No feedback yet
Comment feed for this post
Leave a comment