Comfort stations at Gozzer Ranch in Idaho: sweeter than a Tom Fazio golf design
COEUR D'ALENE, IDAHO – The next time I'm on a golf course and drive by a Porta John sitting next to a rusty water fountain between holes, I might just shed a tear or two.
I've spent the last two days at Gozzer Ranch Golf & Lake Club, a posh private club and community in Coeur d'Alene, Idaho and their "comfort stations" are as impressive as the private Tom Fazio mountain design they sit on. Golfers pass these rustic-looking cabin stations three times during the round.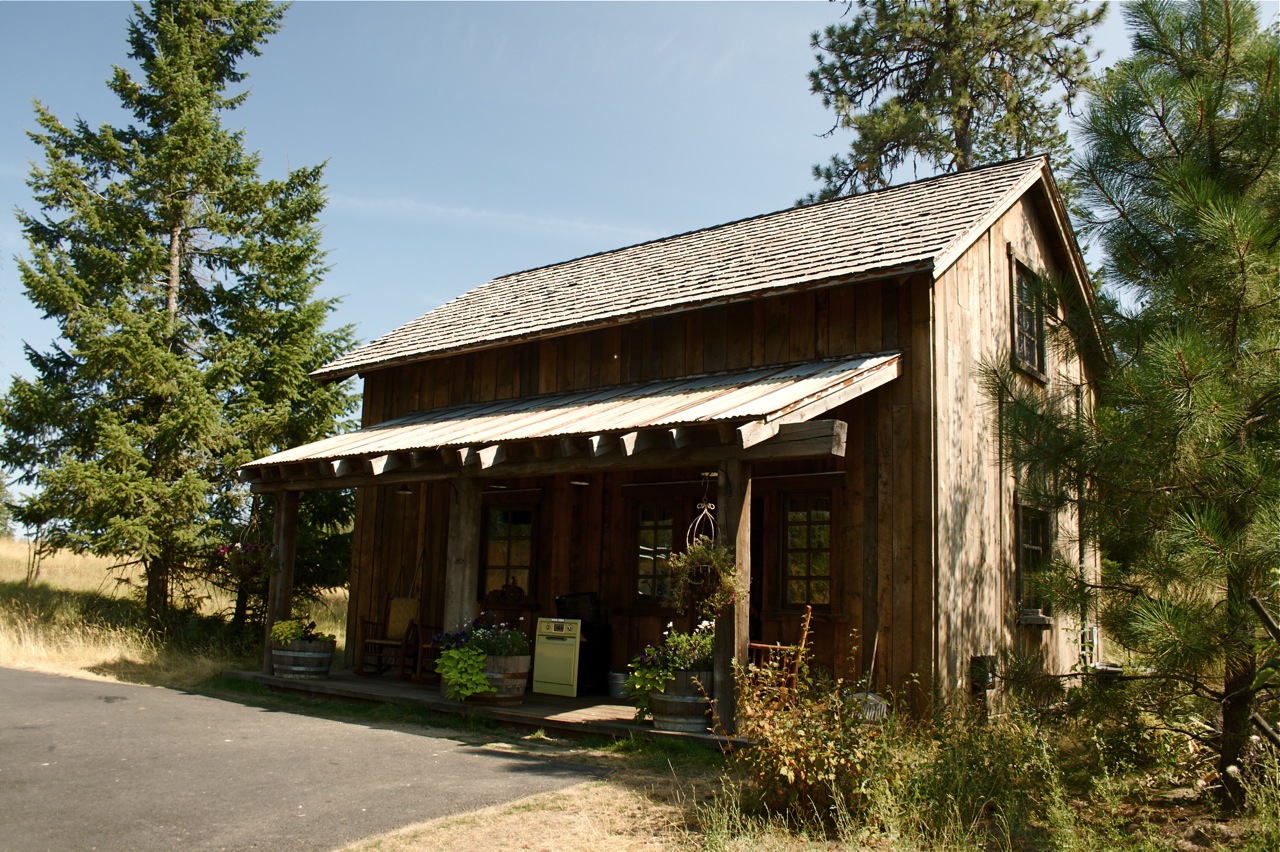 Step inside and it's virtually an unsupervised candy store, featuring everything from assorted candies, huckleberry jams, a popcorn machine, root beer on tap, plus all the Gatorades, sodas, coffees, etc. you could ask for. It's as though you've found your way into the house an hour after World's Best Grandma stopped by to tidy up the joint.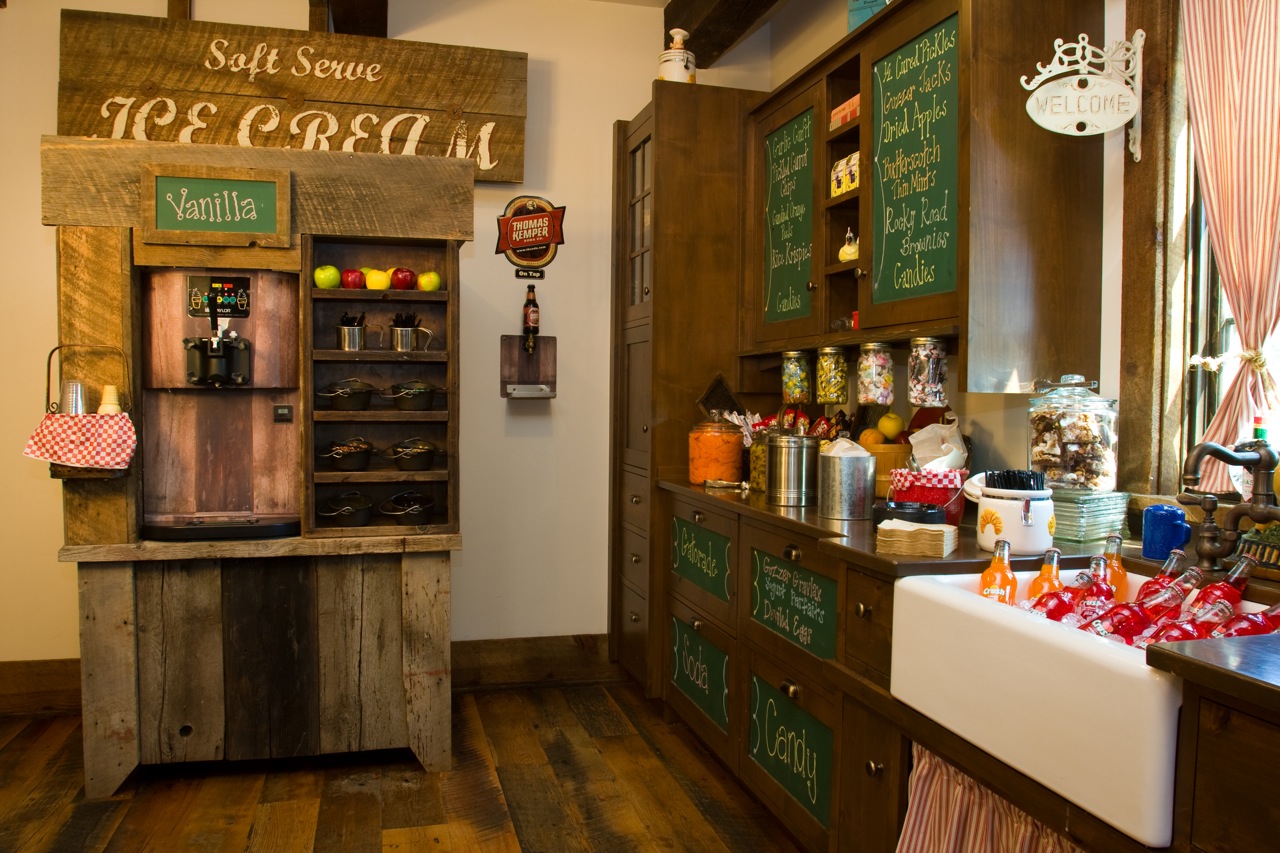 Yesterday, I found myself looking forward to the sugar buzz more than the golf on the back nine. After finding water on the par-3 14th hole, I charged into the station behind the green and wolfed down six Tootsie Rolls, a basket of popcorn, and a handful of bacon from a jar - and proceeded to birdie the 15th.
Maybe athletic nutritionists are full of it.
These comfort stations are a signature amenity of Discovery Land Company golf clubs (there are eleven private clubs from Hawaii to the Bahamas), and they can make a round of golf feel like a day at the boardwalk. There's even an outdoor stop early in the round overlooking the lake where you can help yourself to a bowl full of cherries or nuts.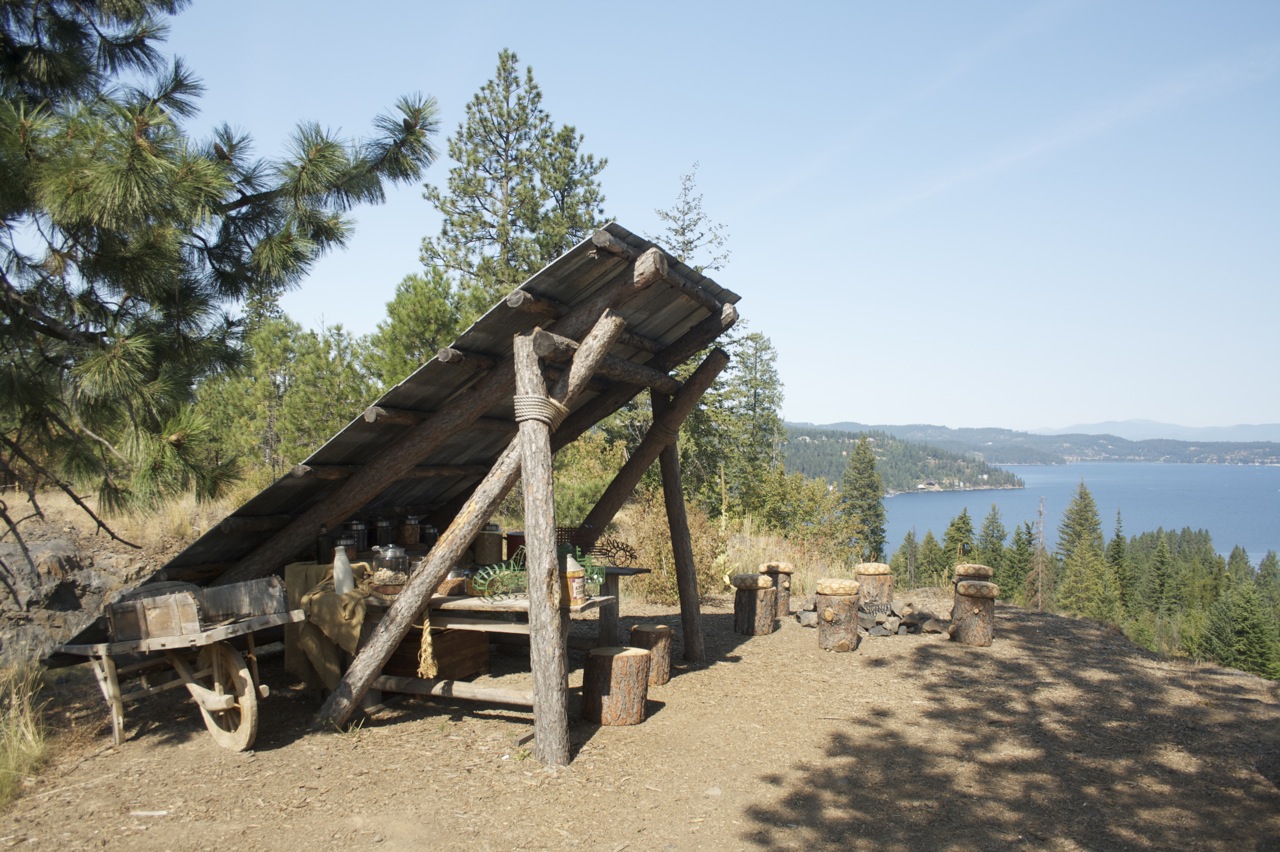 There is no booze or hot meals at the comfort stations, so you'll have to load up on Gozzer lemonades (the signature drink at the club, made with 44 Degrees North huckleberry vodka and lemonade mix) and your other spirits of choice at the Tree Bar, an outdoor gathering place next to the clubhouse. You may even find yourself hobnobbing with hall of fame hockey players.
Stay tuned for more about golf and the lifestyle on Lake Coeur d'Alene at Gozzer Ranch.
2 comments
by amateur radio operators. Ham TV stations were on the air in many cities before commercial TV stations came on the air.
2011-01-11 @ 03:56
Last tip: Book as soon as you can to score the best rates.
2011-01-13 @ 13:06
Comment feed for this post
Leave a comment