Is your golf travel game ready for America's toughest twenty?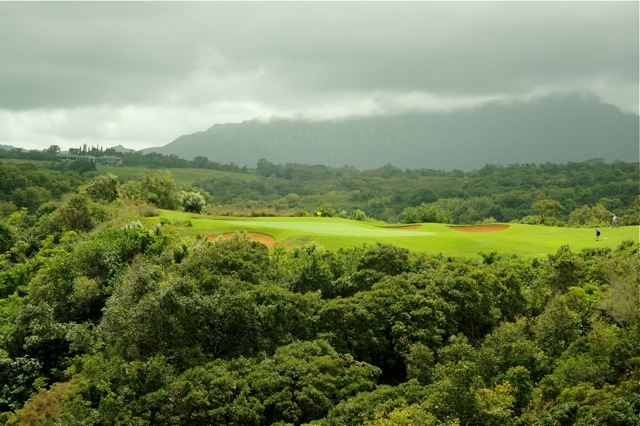 Few golfers ever travel to play easy, run-of-the-mill golf courses, but are you willing to tee it up at one of the toughest?
In tribute to the U.S. Open this week, a panel of golf writers and I have come up with 20 American golf courses that standout as the toughest you can play - and they're all in great golf and travel destinations (Read America's Toughest Twenty Courses You Can Play).
We're not simply going by slope/rating here, even though a lot of them have mind-blowing back-tee slopes. But chances are you won't play the back tees anyways, so instead we focused on just how penal a design can be for any skill level and from any tee box. We focused on how tough the course can play, whether it's set up for a major or not, and each of these courses have shredded at least one of our games. We also wanted to make sure we're not sending you into no man's land. There are great courses around these ones as well so you can round out your trip with other great, but not as tough courses.
It's no surprise that U.S. Open venues and plenty of Pete Dye and Jack Nicklaus courses found their way onto the list. But some major hosts didn't make the list, either.
Some picks are brand new courses, like French Lick's Dye course, Ritz-Carlton at Dove Mountain in Tucson and TPC San Antonio's AT&T Oaks course. While some old designs still hold their own like Bethpage Black and Pinehurst No. 2.
As always, we'd love to hear your thoughts or nominate a course that's tough and not on the list - or did you bring one of these courses to its knees? Let us know.
So check out the list, make travel plans - and then start working on your recovery shots.
Photo: The Prince Course's par-3 7th hole (Brandon Tucker/TravelGolf)
3 comments
I agree with you totally, and i dnt know who thinks oposite.
2010-12-24 @ 09:06
Thank you for leting us know about it. Keep up good work.
2010-12-27 @ 19:09
I agree with you totally, and i dnt know who thinks oposite.
2010-12-28 @ 08:19
Comment feed for this post
Leave a comment