The year of Herb Kohler? Golf magnate hosts two major championships in 2010 at Whistling Straits, St. Andrews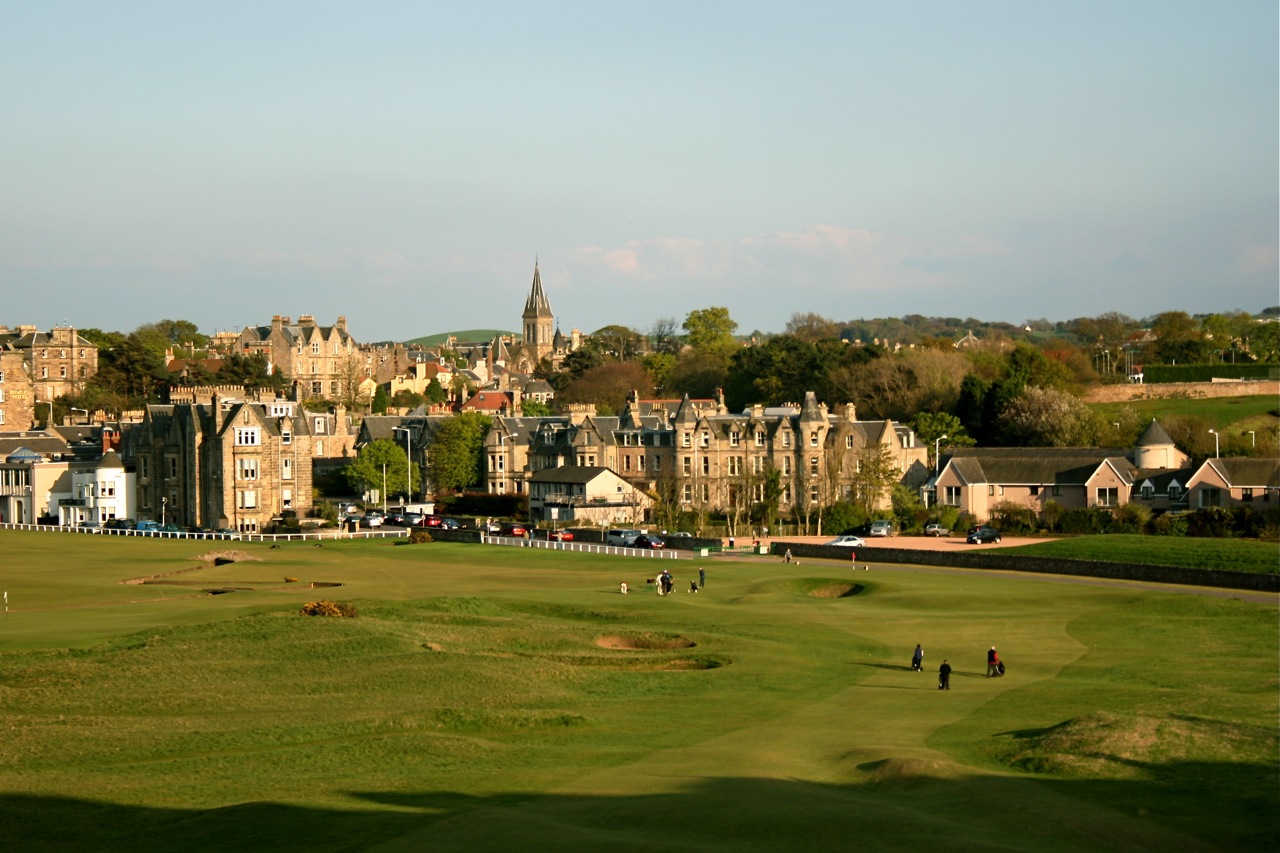 It's a good year to be plumbing king-turned-golf mogul Herb Kohler. The PGA Championship returns to the village of Kohler, Wis., two hours north of Chicago later this year at Whistling Straits.
This week, three of the four courses in Kohler opened up for the summer golf season. Eighteen holes are closed for renovation this year, but the original 18 holes at Blackwolf Run, comprised of nine holes from the River and nine from Meadow Valleys, make up the original "Championship Course." Kohler is a great spot for golf nuts in the summer, because of their free replays offered in golf packages on both the Irish Course and Championship Course – as well as unlimited range balls during your stay. By getting a free round on the Irish or Blackwolf Run course after playing the Straits, it helps ease the sting of the $300-plus green fee a bit.
The British Open Championship will also head to St. Andrews in 2010. Kohler doesn't own the Old Course at St. Andrews (the town does), but does own the Old Course Hotel overlooking the famous Road Hole, Jigger Inn, Duke's Golf Club – and most recently purchased Hamilton Hall, located just off the 18th green of the Old Course.
The Old Course is open year round until June 19th when it closes to prepare for the Open Championship.
Photo: The view of the Road Hole from the Old Course Hotel in St. Andrews (Credit: Brandon Tucker)
3 comments
Maybe now things will start changing, who knows.
2010-12-18 @ 03:27
I have activated to your rss feed which have to do the trick! Use a nice day time!
2011-01-13 @ 17:36
Comment feed for this post
Leave a comment