Sneak peak at the brand new Makai Golf Club at the St. Regis Princeville Resort in Kauai
PRINCEVILLE, Hawaii - I had a look at the new and improved Makai Golf Club at the St. Regis Princeville Resort in Kauai yesterday. The course opened this winter after closing for over a year to install paspalum turf and upgrade many of the holes.
Some holes were subtly changed around the greens or length was added, while other holes were drastically enhanced. The one hole I was most curious to see was the 5th hole on the Lakes nine, now the 14th hole (The third Woods nine, formerly intertwined within the other two nines at Makai, is now a stand-alone nine that encourages walking and family play).
The reason this 14th hole intrigued me is because it's a short par 4 that runs along the ocean for about 300 yards. But two years ago, the hole design certainly didn't do its premium location much justice. Now, it's been jazzed up significantly as you'll see in the photos. The first I took two years ago before the renovation and the second is the new-and-improved 14th, now a real risk-reward drivable par 4, especially because the green was moved closer to the cliff.
March, 2008: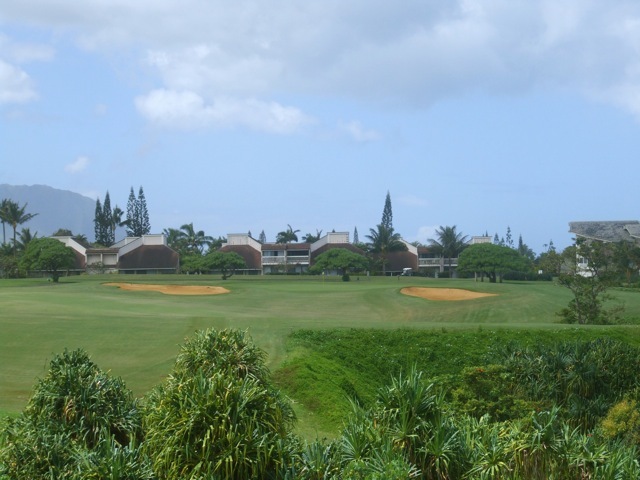 March, 2010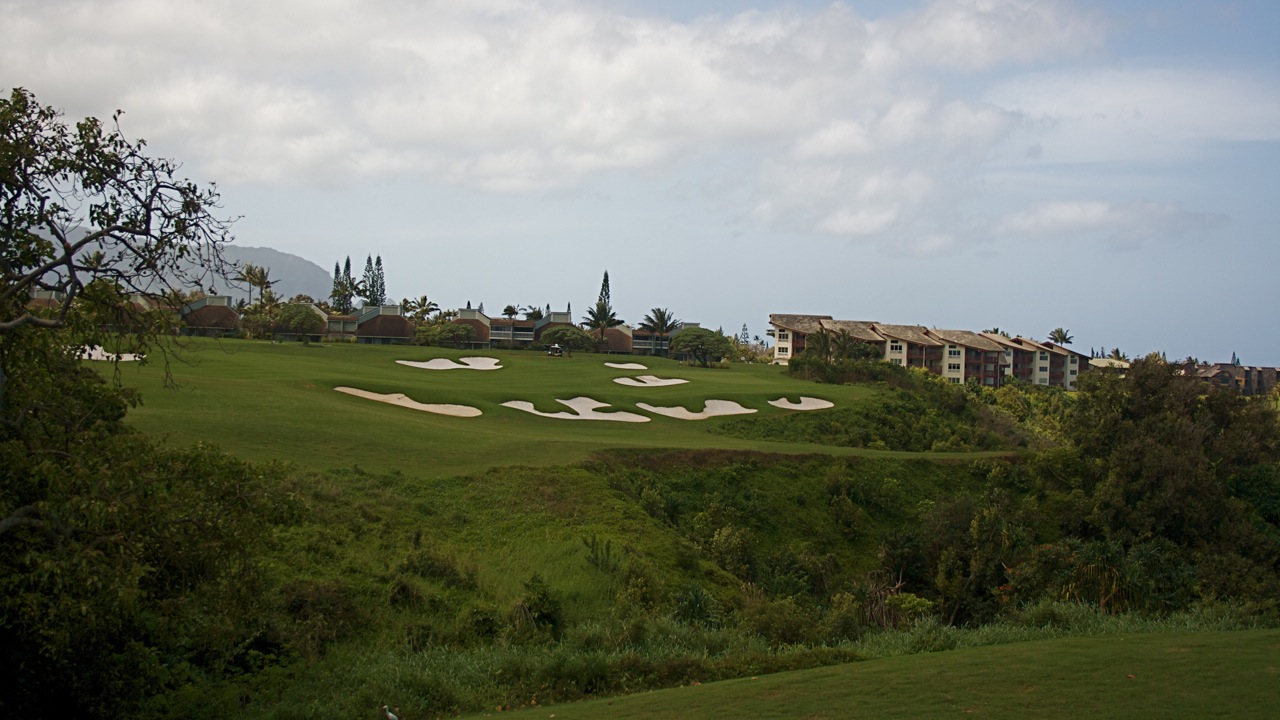 More from Kauai coming soon including a full spotlight on the new Makai. Today it's off to Poipu Bay to play it on the last day before it closes for the summer to install paspalum on the greens.
1 comment
A good friend is my nearest relation.
2010-12-26 @ 04:57
Comment feed for this post
Leave a comment